What to Know Starting the Cosby Trial
Today (June 5) Bill Cosby will walk into a Pennsylvania courtroom to face allegations of sexual assault. Cosby is facing up to 10 years in prison for each count of aggravated sexual assault. If convicted, he would also have to register as a sex offender.
While a good deal of Cosby's accuser's stories dates back to the 1960's, over 50 women, they are not a part of this trial because most of them have surpassed the 12-year statute of limitations for sexual assualt crimes. One accuser, Andrea Constand is within the statute so Cosby's trial centers around her. So how many counts is he facing? Mr. Cosby is charged with three counts of aggravated indecent assault; each carries a sentence of up to 10 years and a fine of up to $25,000.
In 2004, Cosby met Andrea Constand, who was working as the women's basketball team coach at Temple University, his alma mater. He took an interest in Constand and offered to provide her career guidance.
Constand said she trusted Cosby, who was 37 years her senior and, after developing a paternal friendship with him, accepted his offer to meet at his home in Cheltenham, Pennsylvania in 2004 to discuss her future career plans. But instead of discussing job prospects, Constand alleges that Cosby drugged and raped her, according to a criminal complaint.


-Claudia Rosenbaum Buzzfeed News Reporter
Three months after the alleged assault, Constand returned to her parents' home in Canada and told her mother what happened, according to her criminal complaint. In January 2005, the Constands reported the allegations to regional police, who informed Pennsylvania authorities.
Constand told police Cosby gave her three blue pills to help her relax, but after taking them, she lost all strength in her legs, felt nauseous, and could not keep her eyes open. Despite being "paralyzed," she told investigators she was aware that Cosby was "fondling her breast, put his hands into her pants, and penetrated her vagina with his fingers."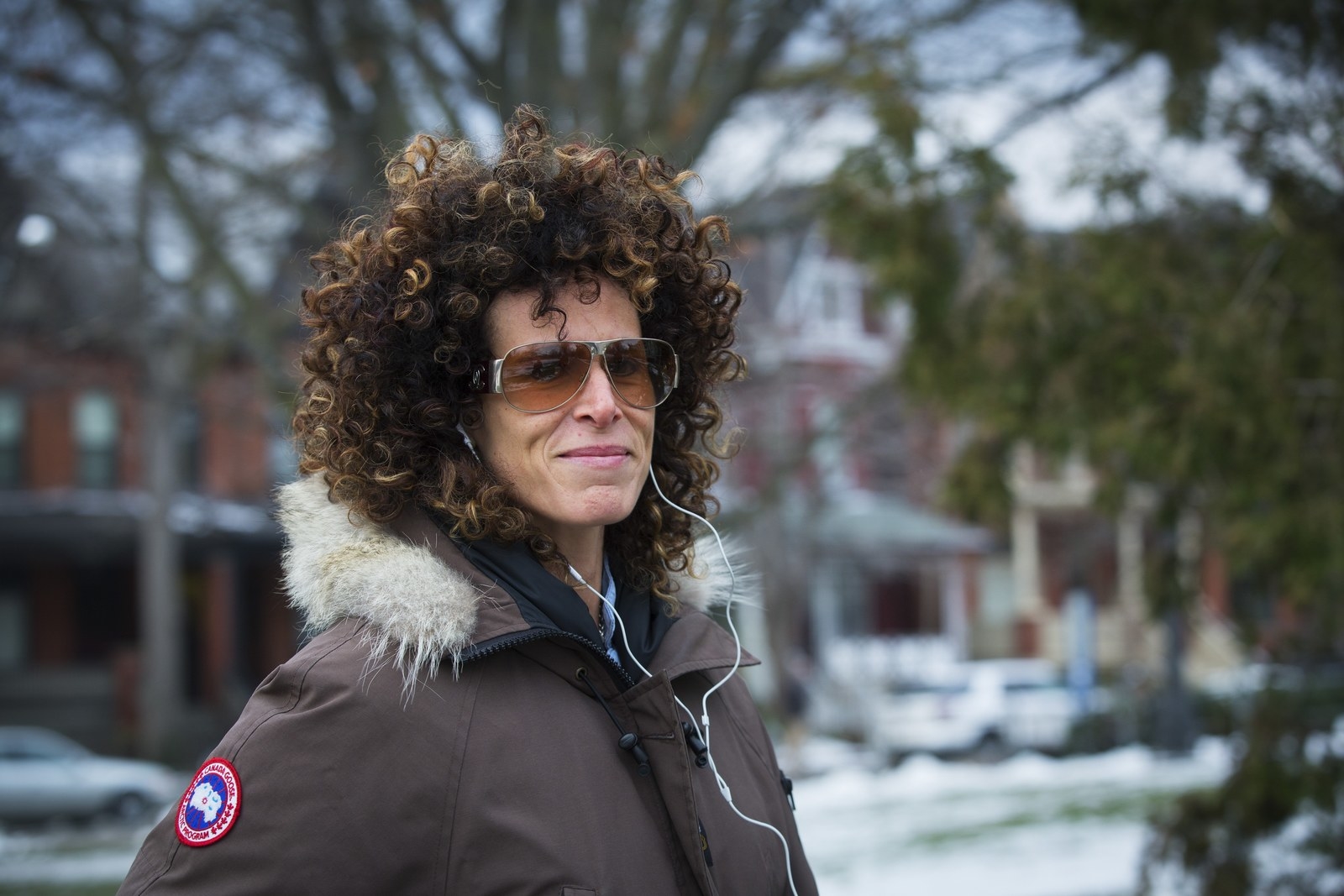 Andrea Constand.
According to the criminal complaint, Cosby told authorities that the incident had been consensual. Cosby also told police he apologized to Constand's mother and that his offer to pay for Andrea's grad school tuition but was turned down.
Then-Montgomery County District Attorney Bruce Castor issued a press release announcing there was not enough evidence to file criminal charges, but added that he would reconsider the decision should the need arise.
Constand filed a civil case against Cosby, claiming battery, sexual assault, and intentional infliction of emotional distress. The case was settled July 13, 2006.
But that was only the beginning. Because of a request filed by Associated Press to unseal the civil testimony given by Cosby, allegations from other women continued to mount. In 2015 a federal judge ordered portions of Cosby's deposition in the civil case be unsealed, citing public interest.
In the deposition, Cosby admitted to having now-banned sedatives known as quaaludes in the 1970s to administer to women he was pursuing for sex. However, his attorneys intervened before he could answer a question about whether he had slipped any women the drugs without their knowledge.
The testimony ignited a fresh firestorm as more than 50 women — some well-known celebrities — came forward with their own allegations of being drugged and raped by Cosby in a similar way.
On Dec. 30, district attorney Kevin Steele charged Cosby with three counts of felony aggravated indecent assault for allegedly raping Constand while she was unconscious and unable to resist.