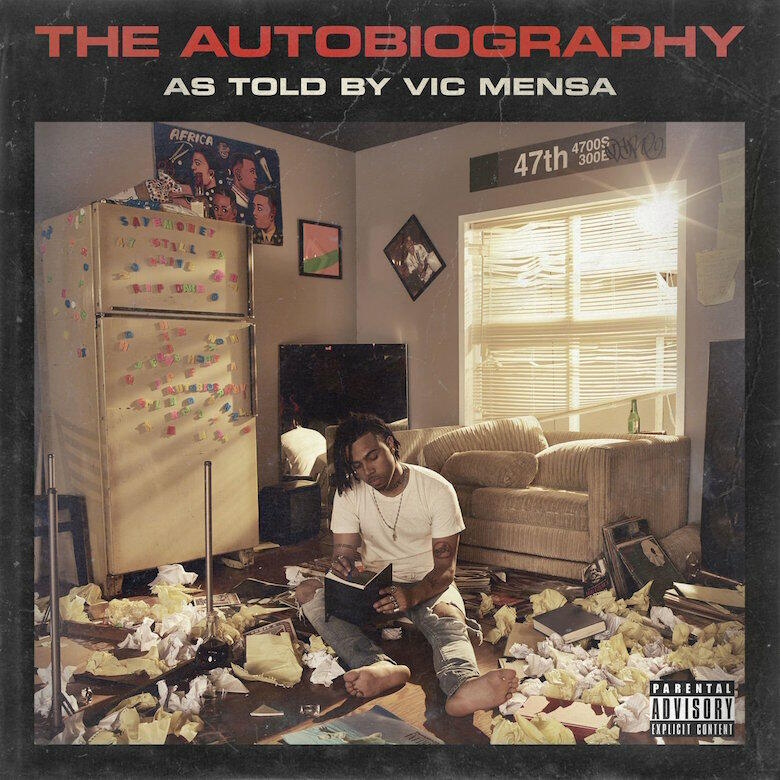 If I never listen to another Vic Mensa album again I might be ok...then again why would I deny myself good sh*t?
First of all the sheer fact JAY Z and Chance the Rapper were co-signing this dude peaked my interest but that's absolutely not what kept it. The first track "Say I Didn't" starts with a jazz influence and eventually bridges into smooth hip hop and dope bars. From there every track is golden like you can put the album on shuffle and never have to skip a song. The album is a raw look at real life happenings, infidelity, death, family, everyday struggle. I mean why wouldn't it since he named it The Autobiography
Vic Mensa has set a pretty high bar for his first studio release. I'm ready to see what's next from the Roc Nation artist. Did I mention he's pretty eloquent, intelligent, and a half activist? I was completely present and accounted for during his freestyle on Sway in the Morning.
*careful darling there are harsh lyrics*