I'm Rooting for the Black People
This year at the Emmy's melanin was present and accounted for! Donald Glover aka Childish Gambino made history as the first Black director to take home an Emmy for the very black very woke FX comedy Atlanta.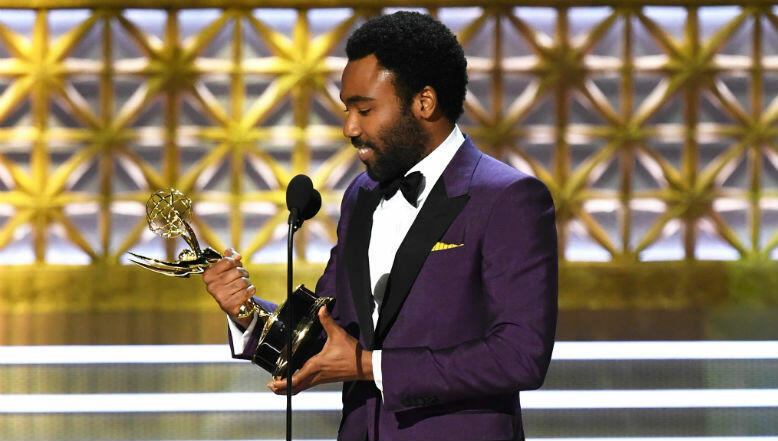 While we anticipate Atlanta's 2018 return we have HBO's Insecure. I'll acknowledge Insecure and Atlanta are on different networks but aren't they kinda like favorite cousins? Anyway, last night when the creator, writer, overdramatic, and leading actress Issa Rae took the red carpet she made it very clear who she was rooting for...
Was it inappropriate? NO. Was it racist? NOPE. Was it politically incorrect? HELL YEA but so what. Think about the last time you watched any sort of competition who did you root for? Riiiight! While we generally say I'm rooting for the black guy/girl in the privacy of our own home why is it such a problem to publicly say hey I'm rooting for the person who looks like me.
I know it may seem racists but me rooting for Donald Glover over Steven Spielberg doesn't oppress Spielberg, it doesn't mean I hate him, or that he's less. He certainly doesn't have my vote for the win but there are no ill feelings. Standing ovation for Issa for saying publicly (and in front of millions of white people) "I'm rooting for all the black people".