New Nail Trend: Jelly Nail.
Remember the summer during the 90's? Besides Lisa Frank notebooks and Smackers chapstick we were commited to only one other fashion concept, Jellies sandals!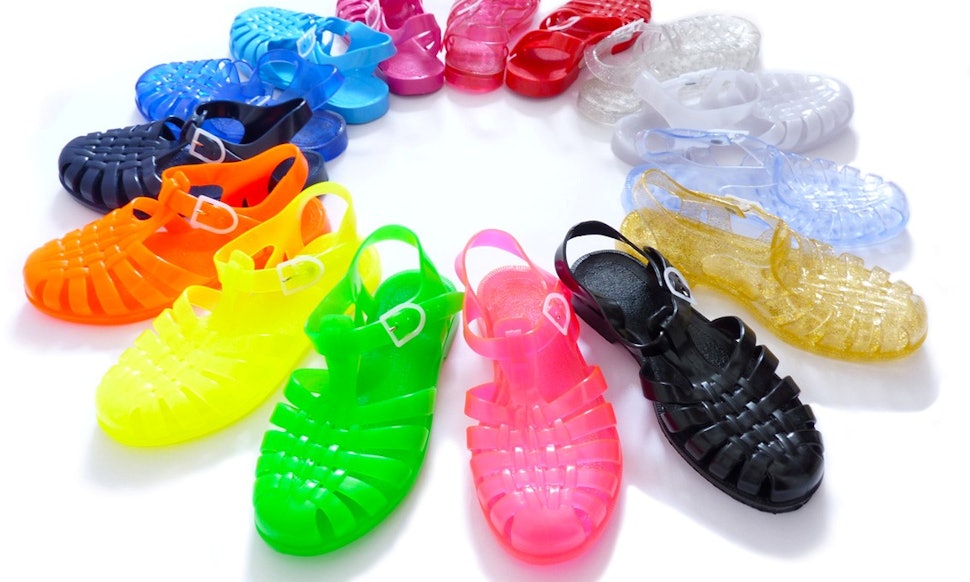 The plastic sandals came in any color you could imagine and probably made your feet sweat. I don't think we cared because they were hella cute. While the shoes have made a comeback they've also inspired a new nail trend.
A quick glance at the hashtag #JellyNails on IG and you'll see like the shoes, the nails come in different styles and colors. Pretty much the perfect summer nail trend.