Smoked Watermelon May Replace Ham This Holiday Season
You've starved all day for this because that's what we do on Thanksgiving. You survived the marathon prayer and no it's time to eat. You go for the succulent ham then pile on all the sides. Just as you put the first bite of ham and dressing in your mouth you realize....THIS IS WATERMELON!?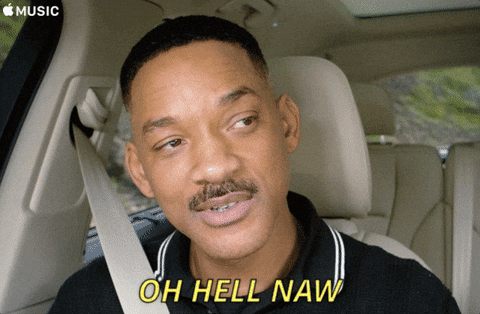 It could happen right? According to Twitter that'll be a no!