Nike Drops First Colin Kaepernick Commercial
Nike has been shaking things up for years. When the thought of giving Michael Jordan a shoe deal was laughable guess what Nike did? Jumped at the opportunity, no pun. When Serena Williams was criticized for her Nike catsuit for the French Open they quickly jumped to her defense.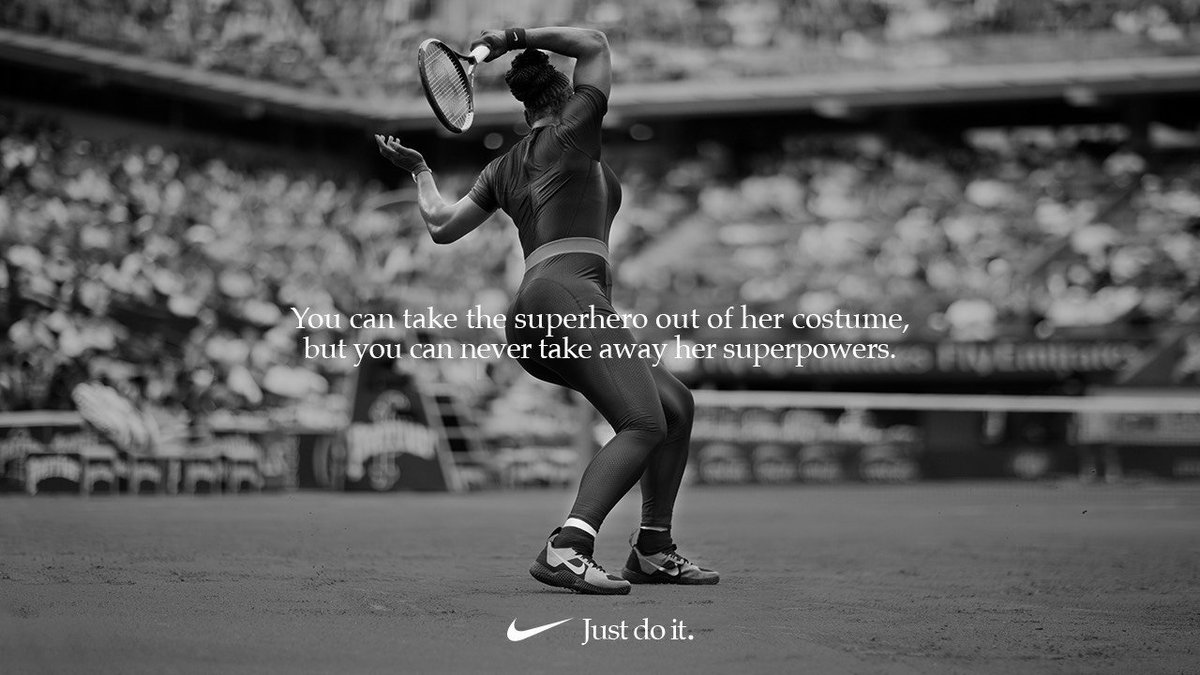 With their latest risky move, making Colin Kaepernick the face of their 30th Anniversary campaign. Kaepernick left the NFL shook with his silent protest against police brutality by kneeling during the National Anthem before games. The outrage over his "unpatriotic" protest led to him eventually being a free agent without a team.
Secretly Nike tapped Kaepernick for their campaign and paid him for two years. Today the first official ad hit the internet and it's just as inspirational as the original announcement. Oh, it gets better. The ad will run during Thursday Night Football. BOOM!