Horoscope Quickies December 5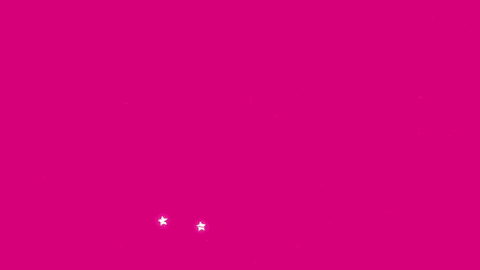 Survive today and you've made it through Mercury in retrograde! Make it to 9p tonight and the Moon will be in Sagittarius. We'll discuss what that means tomorrow.
For now the sun is in Sagittarius making this Sag season!
Sagittarius- Have a power brainstorming session. Don't be shocked by the lightning bolts
Capricorn- Communicate -- and fast. Send an email or a text message; the time is now.
Aquarius- Be one of the team. Your leadership role doesn't fit the scenario now.
Pisces- High-spirited conversations throughout the day will keep you sharp and productive.
Aries- Let the others be flighty -- your feet are on the ground and moving fast.
Taurus- What's wrong with this picture? Find the tiny problem before it grows.
Gemini- In the middle of a busy day, take time to examine others' motivations
Cancer- It's sharing time, whether it's the love, the load or just a sandwich.
Leo- A little romance comes your way during a busy day. Keep an eye out.
Virgo- Save the power play for another day. Gathering some more information is valuable
Libra- People in authority are driving you nuts. Try not to be openly irritable.
Scorpio- Whoa, there -- where's the fire? Consider your moves before you make them.