Stomach on Flat Flat for the Summer
The summer is going to get whatever body you got! The stomach you have in mind maybe a little flatter than the one you actually have. So lets start with the most important factor, the food!
What you eat is vital. As my trainer has said before and I'm sure will say every time she finds out I had 6 brownies, you can't out train that. I'm not saying go cold turkey on all your favorites but moderate how often you have it and your serving. Protein is your friend! You CAN eat too much protein but you can also eat too little. Everybody's intake will look different so do your research! Also complex carbs are your friend. I know low-carb diets are all the rage but rage is all you'll get if you don't get enough carbs. That's where your body gets energy to sustain during those workouts. Eat those sweet potatoes.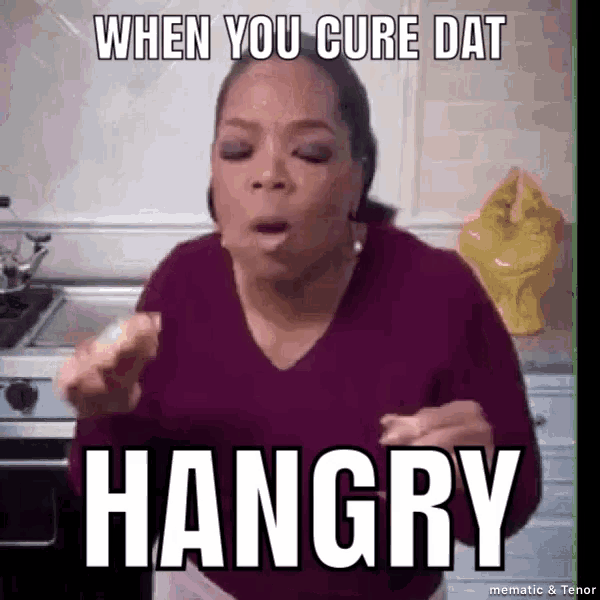 Now let's get into these exercises. As much as you want to hit the floor and do crunches maybe that's not all you should do. Planks are great for tummy strength. The tighter your core the flatter your stomach. Just make sure you hold the form properly or you'll get no where fast.
Another really good exercise, and a challenge, hallow body. Lay down, pressing your lower back into the ground. Hinge at the hips to tuck your knees into your chest while also raising your shoulders off the ground, reaching forward with your arms. Then, extend your legs straight out and hold in position, stretching your arms back behind your head and squeezing your core to maintain your posture. If you're a beginner, keep your arms pointed forward to make the move less difficult. To start things off, hold for 30 seconds, then move things up to a minute or more once your core strength has developed.
One of the most popular abdominal exercises, the crunch primarily works the rectus abdominis muscle and the obliques, aka your abs and the side of your stomach. Building these muscles are just one part of developing your core muscles for stability and performance.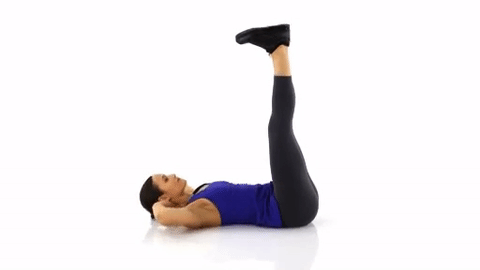 This is only a small sample. Do the research necessary for your goal. Every body is different so don't be afraid to say no that doesn't work for me. Happy swimsuit season!

Arielle
Want to know more about Arielle? Get their official bio, social pages & articles on 100.3 The Beat!
Read more